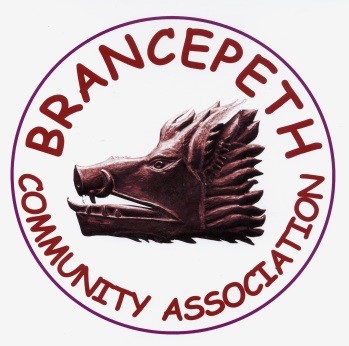 Brancepeth Community Association (BCA)
Charity Commission Registration Number: 504318
Welcome …
Thank you for visiting our website, we aim to provide you with information about Brancepeth Village and our community association. 
Brancepeth is a picturesque old estate village located approximately 4 miles south-west of Durham City.  The Village Hall was built by the villagers in 1924 on land owned by Lord Boyne and was leased by him to the village before being purchased by the newly formed Community Association in 1974.  Since that time, the hall has undergone periodic refurbishment to provide, as the only communal facility in the village apart from the Church, a venue for a variety of social and other activities. 
We hold a wide range of weekly and monthly activities as well as hosting regular social events, open to members and non-members alike. See 'Forthcoming Events'. The hall is also available to hire to groups who are kind to the premises see 'Hall Bookings'. Please click on the relevant tab to find out information about each of the groups listed.
Village Hall Facilities



Brancepeth Village Hall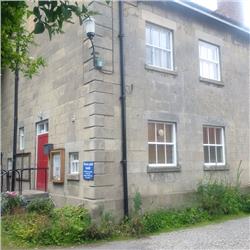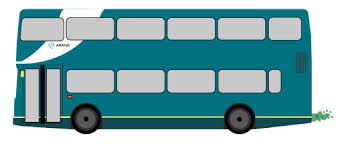 Want to catch a bus from the Village? click here for live bus arrivals and departures to and from the village – type Brancepeth Village into the search bar.