Welcome to Brancepeth Alive Summer Activities. Please review the information below and contact us if you would like to book a place on one or multiple activities. We look forward to seeing you!

Would you like more information about the Drama Groups …? If so, Click Here .pdf
---
Calling all Trail Trackers! There are 6 trails for you to explore over the coming weeks …Download your fillable Trail Tracker.pdf
Week 1 Trail: Looking Up Trail Download Me!.pdf
Week 2 Trail: The Tree Finders Trail Click Me and follow the instructions.pdf
The Tree Finders Trail Clue Cards – Print Me and answer the Qs.pdf
The Tree Finders ANSWERS with solutions.pdf
Week 3 Trail: The Transport Trail Click Me!.pdf
Week 4 Trail: The Detective Trail Click Me!.pdf
Week 5 Trail: The 'Dont' Get Lost! Trail Click Me.pdf
The Don't Get Lost! Trahttp://brancepethcommunityassociation.enablecomcloud.co.uk/wp-content/uploads/2021/06/The-Dont-Get-Lost-Trail-Numbered-Map.pdfil Numbered Map.pdf
Week 6 Trail: The Treasure Trail What3Words Click Me.pdf
---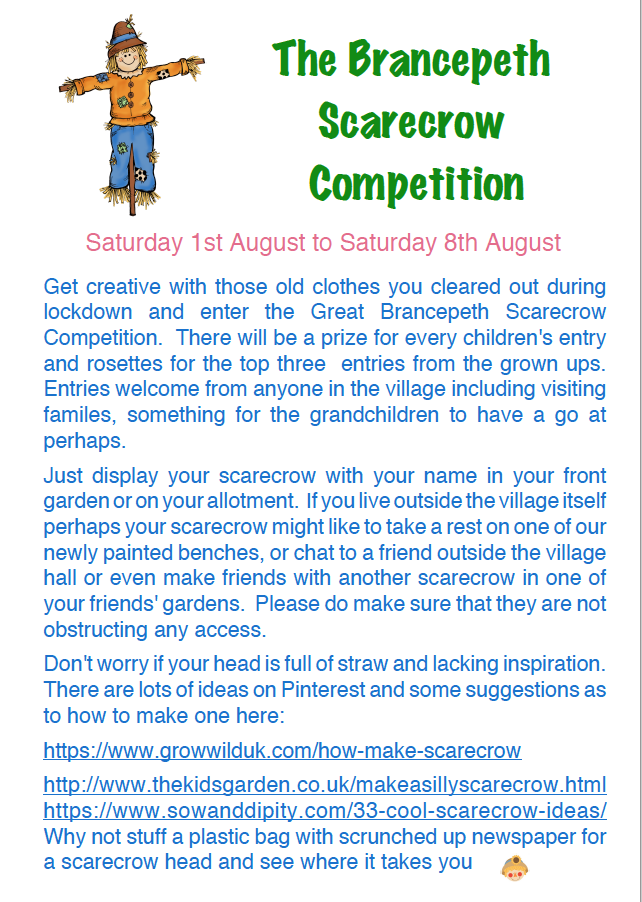 ---
Would you like to book a place on an activity?
---
Parents/Carers – Please complete both the 'Booking Request Form' and the 'Consent Form' and send them to us as BrancepethAlive@gmail.com If you do not have access to an email account please contact us on: 07882 233118.
Brancepeth Community Association, in partnership with St Brandon's Church and Brancepeth Parish Council, has a range of activities for children and young people to enjoy during the summer holidays. This programme has been made possible with a grant from Durham County Council's Area Action Partnership. All of the activities has been designed to comply with Covid-19 social distancing guidelines.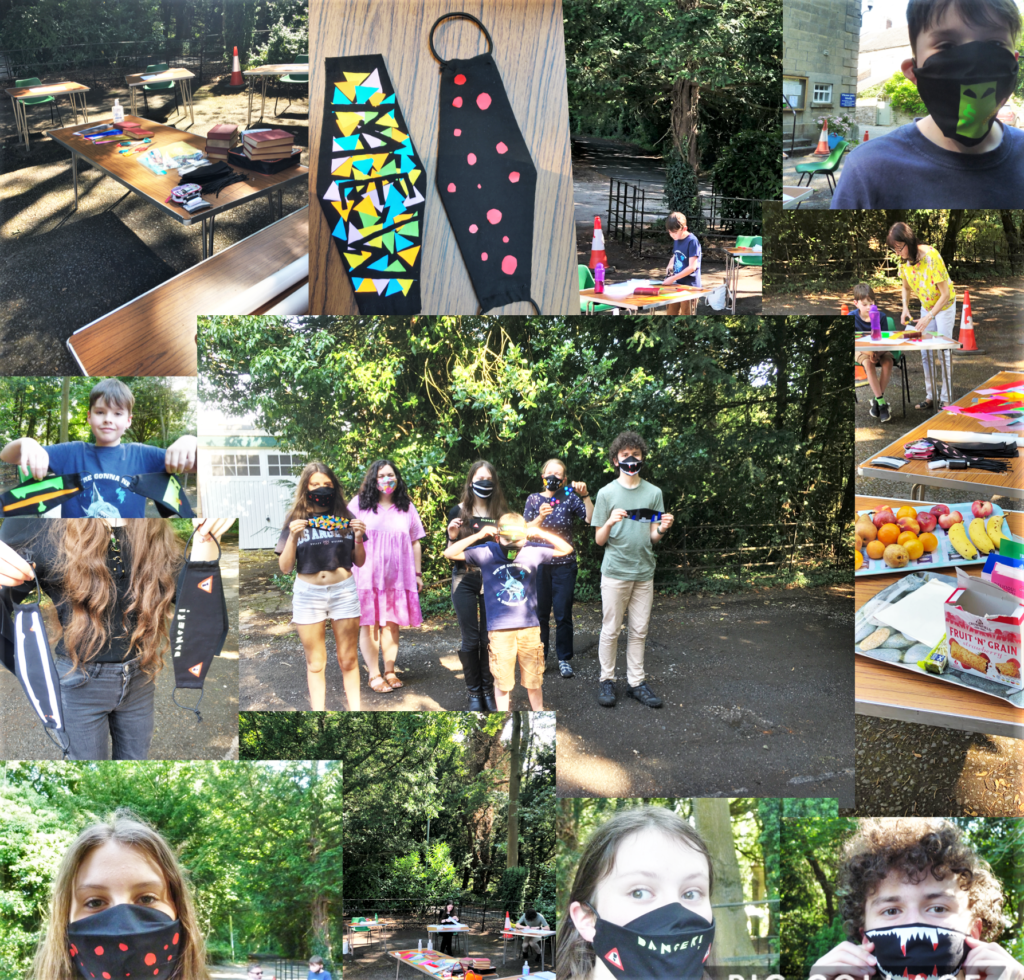 ---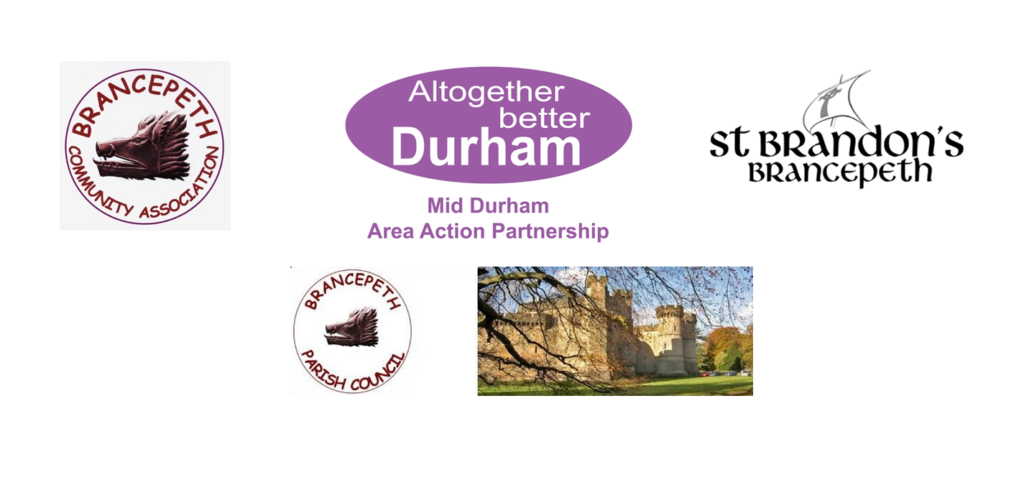 Want to catch a bus from the Village? click here for live bus arrivals and departures to and from the village – type Brancepeth Village into the search bar.