Tuesday afternoon (fortnightly) 2-4pm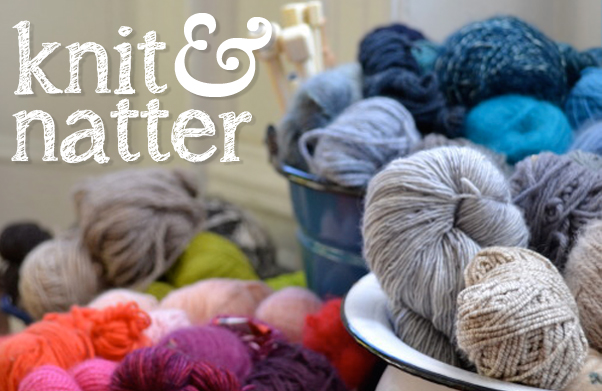 Do you knit or sew and would like to share news and meet people? Please come along and join the group. The session is held on Tuesday afternoons between 2-4pm in the village hall committee room on a bi-weekly basis. If anyone has spare wool they do not require, the group would be very grateful to receive it.
Group Contact: Evelyn Aitken 0191 378 9908
Want to catch a bus from the Village?  click here for live bus arrivals and departures to and from the village – type Brancepeth Village into the search bar.